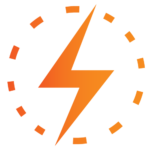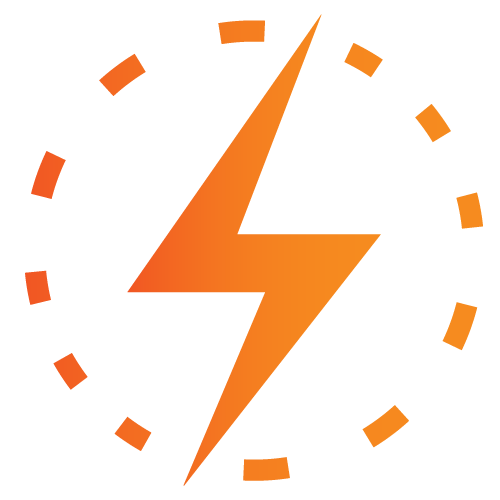 All teams will have the opportunity to solve an Instant Challenge. These challenges require teams to engage in quick, creative and critical thinking.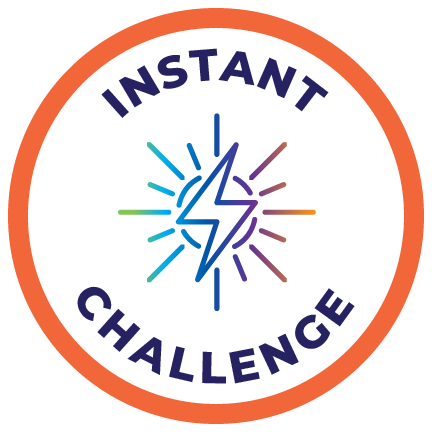 In a world with growing cultural connections, increased levels and types of communication, and a new need for real-time teamwork and problem-solving, the ability to solve problems quickly is becoming increasingly critical.
Each team will be asked to solve an Instant Challenge for their DI tournament. The team must think on their feet by applying appropriate skills to produce a solution in a short period of time.
Instant Challenges are performance-based, task-based, or a combination of the two. Although each Instant Challenge has different requirements, all Instant Challenges reward teams for their teamwork. Instant Challenges are kept confidential until it is time for teams to solve them.
Click below for some awesome PRACTICE INSTANT CHALLENGES to do with your team!
#1 London Bridge https://nebraskadi.org/wp-content/uploads/2015/09/1-London-Bridge-final.pdf
#2 Sink or Float your Boat! https://nebraskadi.org/wp-content/uploads/2015/09/2-Sink-or-Float-Your-Boat-final.pdf
#3 Web Designer https://nebraskadi.org/wp-content/uploads/2015/09/3-Web-Designer-final.pdf
#4 Message in a Bottle https://nebraskadi.org/wp-content/uploads/2015/09/4-Message-In-A-Bottle-final.pdf
#5 Choose your Prop  https://nebraskadi.org/wp-content/uploads/2015/09/5-Choose-Your-Prop-final.pdf
#6 Balancing Act  https://nebraskadi.org/wp-content/uploads/2015/09/6-Balancing-Act-final.pdf