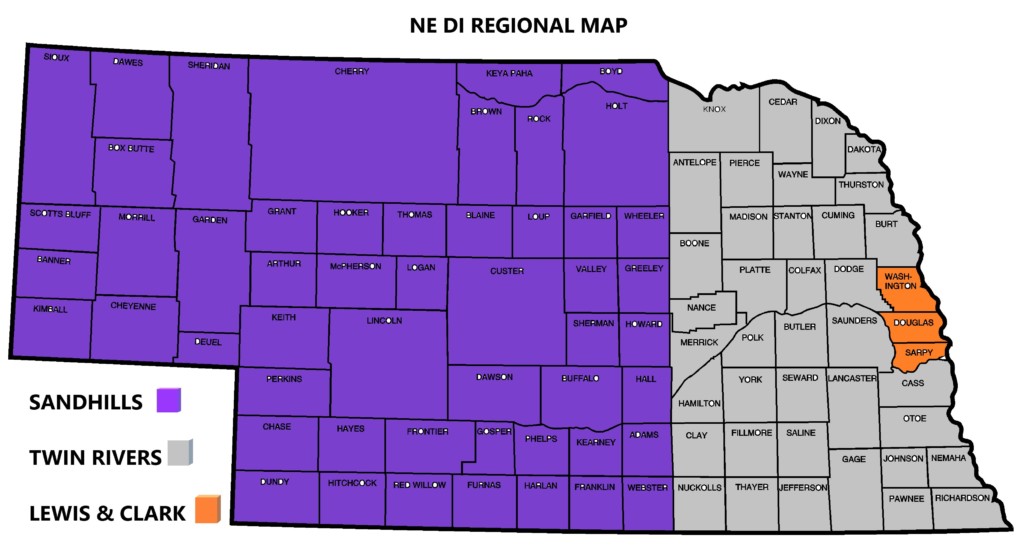 SANDHILLS REGION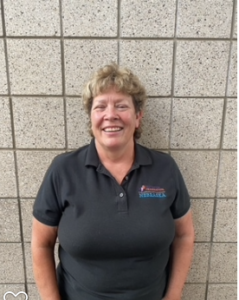 Contact:
Donna Robinson: email
---
Sandhills Team Regional Tournament
March 4, 2023
Dix Elementary School
304 Horrum St
Dix, NE  69133
Start time TBA
---
SANDHILLS TOURNAMENT INFORMATION!  CLICK BELOW
2022-23 Sandhills Regional Guide
2022-23 FINAL Sandhills Schedule
2023 Sandhills Regional.Tournament Results
                         TWIN RIVERS REGION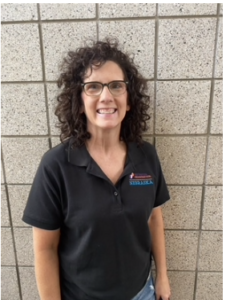 Contact:
Connie Powell: email
Twin Rivers
Regional Tournament
February 25, 2023
David Middle School
8050 N 129th Ave, Omaha, NE 68142
Start time 8 am
TWIN RIVERS TOURNAMENT IS COMBINED WITH LEWIS AND CLARK BELOW!!!
LEWIS & CLARK REGION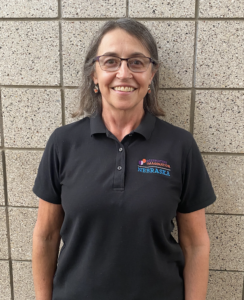 Contact:
Kim Bejot NEDIAffDirector@gmail.com
L&C Regional Tournament
February 25, 2023
Davis Middle School 
8050 N 129th Ave, Omaha, NE 68142
Start Time: 8 am
LEWIS & CLARK AND TWIN RIVERS TOURNAMENT INFORMATION!  CLICK BELOW!
Regional Tournament Guide, 22-23
2022-23 FINAL LC TR Regional Tournament Schedule
NE DI State Shirt for 2022-23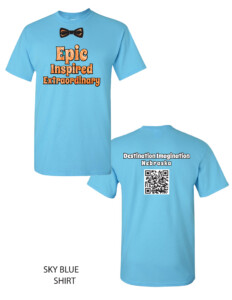 NE DI State Pins for 2022-23
AFFILIATE FINALS!!!
University of Nebraska at Kearney,
Kearney, NE on April 1, 2023.
Affiliate Finals Schedule–2023 Affiliate Finals Schedule
UNK Campus Map–Click here:  2023 Campus Map
Affiliate Finals Tournament Guide–Click here:  2023 Affiliate Finals Tournament Guide FINAL
Affiliate Finals Activities Guide–Click here: 2023 AF ACTIVITIES & STEAM workshop info
Affiliate Final Tournament Results–Click here 22-23 Affiliate Finals Results