Save the date for Affiliate Finals!
March 27, 2021 at the University of Nebraska-Kearney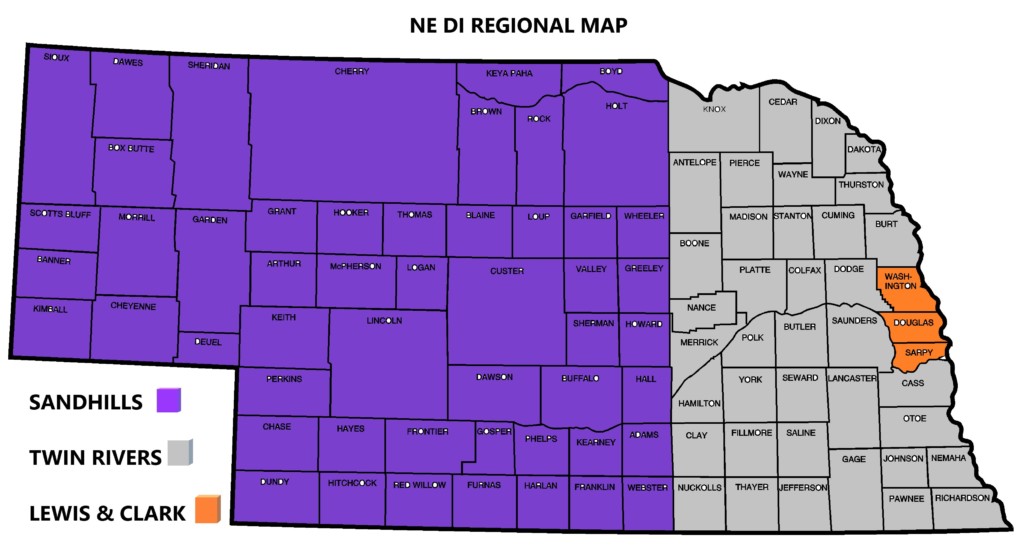 SANDHILLS REGION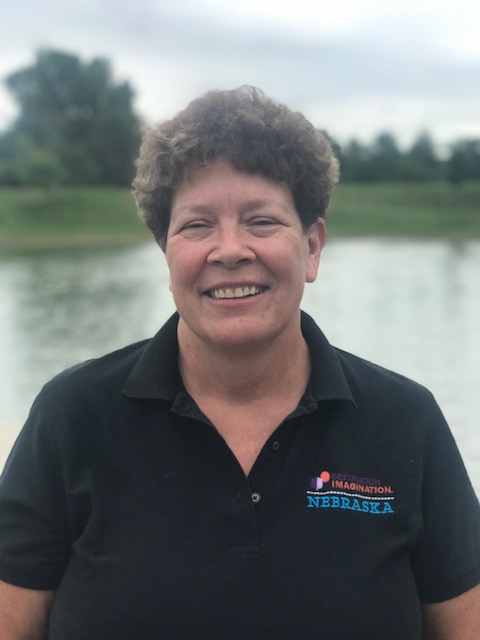 Contact:
Donna Robinson: email
---
Sandhills Team Manager Training
---
Sandhills Appraiser Training
TWIN RIVERS REGION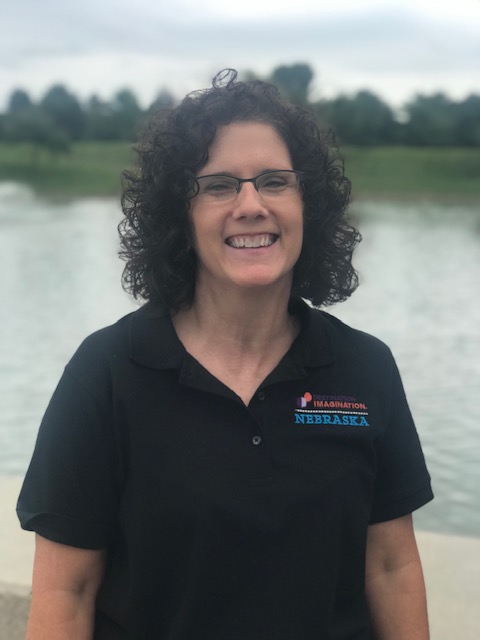 Contact:
Connie Powell: email
Twin Rivers Team Manager Training
Twin Rivers Appraiser Training
---
AFFILIATE FINALS! 
MARCH 27, 2021 AT
UNIVERSITY OF NEBRASKA-KEARNEY!